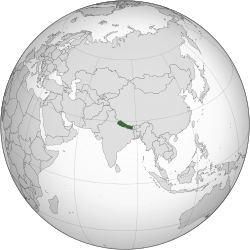 You might be already aware of the devastating earthquake that hit Nepal in the morning of April 25.
According to the Nepalese government officials, more than 4,600 people have been confirmed dead, and the casualty is expected to go up. Thousands of injured are in desperate need of medical attention. Countless have lost their lives, homes and are on the streets in need of food, warm clothes and medicines.
Organizations are on the ground with supplies and volunteers but it is no match to the devastation the earthquake has left behind. We may not share the victims' anguish but we can help to alleviate it.
Please make a tax-deductible contribution to these organizations who have opened up direct links to their Nepal Earthquake Relief Fund.
Read More