Bursar's office passing the buck to students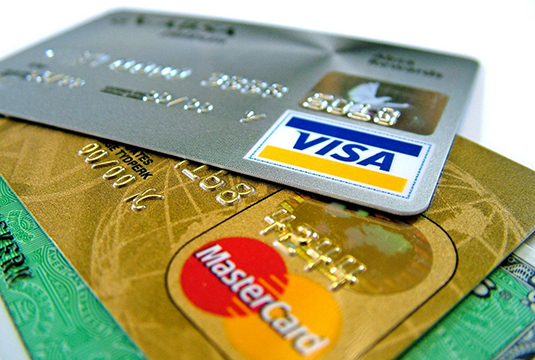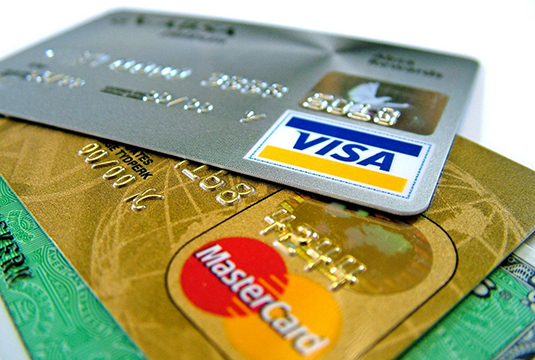 Changes are being made in the Bursar's office over the next few months that will affect most
OCCC students, said Bursar Cynthia Gary.
The first change started Nov. 4 when  students became responsible for paying a 2.75 percent
convenience fee when paying their tuition with
a credit or debit card, Gary said.
It's a way of reducing costs that were formerly paid by the college, she said.
According to OCCC credit card payment records, OCCC paid $296,708 for credit card service
fees in fiscal year 2014.
Gary said many colleges such as the University of Oklahoma and University of Central Oklahoma
had already made similar changes.
"We're really following behind [colleges] who have already gone that direction," she said.
Gary said, as of Nov. 5, her office revamped the billing and account viewing process so students
will know the exact amount of the fee before they finish paying the bill.
"[This way], it doesn't come as a surprise," she said.
"At that time, they can decide 'I don't want to pay that,' then they can go another route."
To avoid the extra charge, students can pay by cash or check, Gary said.
Gary said begining in February, the bursar's office also will change billing procedures.
She said OCCC will discontinue all paper bill mailings in the college's efforts to go green and save money on postage.
Gary said it just makes sense to handle all tranactions electronically.
She said the bursar's office mailed out about 8,000 bills to student's addresses in October. That process can number anywhere from 6,000 to 10,000 depending on what semester it is, she said. Many of those are returned unopened.
"I think people would be very surprised about the amount of returned mail we have from bad addresses," she said.
"Every bit of cost that we put into something that doesn't work or is not effective, is a negative for the college. We want to save money for the college."
Gary said it's important for students to check their bills online. If parents are paying, students need to give their parents the information they will need to go online and access the bills themselves.
"[It's important] for [students] to read the communication that we send to them in the mail, and to read their emails, so their parents are informed," she said. "When we send out bills, we want anything that we pay for to be meaningful.
"If parents are still calling us anyway to ask for the balance, that really defeats the purpose of mailing the bill."
Gary said, as an added precaution, students should set up a PIN and an email for their parents or guardians, so they can access the statement each month.
"We're here for the students," she said. "We want students to come by and see us … . If students have any problems, I have an open door policy."
For more information, call the Bursar's office at 405-682-7825, email bursar@occc.edu, or visit www.occc.edu/bursar.