Bookstore offers charging stations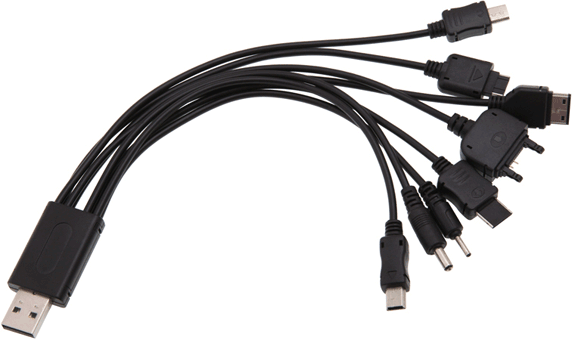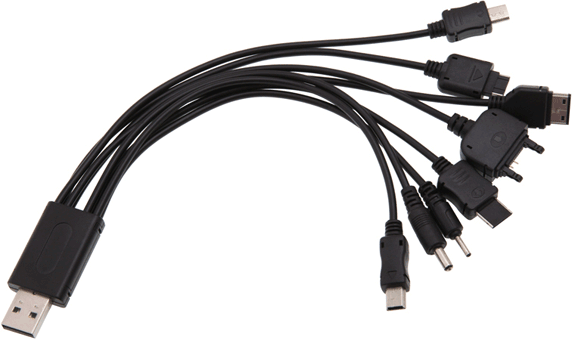 Students needing a quick power boost for their smart phones, iPads, laptops and other devices have a new, efficient way to get one on campus with the bookstore's new charging station, said Bookstore Director Brenda Reinke.
The new addition to the bookstore allows students to do away with having to use wall chargers and other cords that could potentially trip someone or take longer to charge their devices, Reinke said.
"It's a quick boost to get you up and going if you're running low on charge," she said.
Reinke said the station allows for a quicker charge as opposed to using wall outlets. However, she said, the charge may not last as long.
"It may be something to get you by until you can go and plug it in and fully charge your device," she said.
Reinke said students should be wary of theft when using the station because the bookstore is not responsible for items left unattended.
"Nobody watches them," she said.
"It's just kind of like when you're at the airport and nobody sits there and watches your device for you …
"You shouldn't walk off and leave your device anywhere."
Reinke said the station is starting to gain more presence on campus with students.
"It's starting to pick up," she said. "Usually when students come in [to the bookstore] to get things, they'll get their things and they'll leave.
"So sometimes … I'll see a student just kind of hanging around and I'm like 'Hi, can I help you?' and they'll say 'No, I'm just waiting on my device to charge.'"
Reinke said the bookstore has received positive responses on Facebook and Twitter about the station in addition to positive feedback in person.
Up to eight devices can be charged at a time, Reinke said.
"There's two of each different type of outlets," she said.
"As time goes along and they update it, I'm sure the company's going to give us connections to update other devices too."
Reinke said she was inspired to put a charging station in the bookstore after a trip.
"I was coming back from a meeting and I was in an airport," she said.
"… Southwest Airlines … had all these charging stations set up for their customers … I thought, 'that is a great idea.'
"I thought we would start small and see how it worked out."
Reinke said the bookstore has the best interest of students in mind.
"We're just trying to look at a way that we can service a need of the students," she said.
"A lot of students support us and purchase our books and rent their books … here.
"I just thought this would be a little way to give back to them," she said.
Reinke said the station cost the bookstore about $500.
For more information, call Reinke at 405-682-7510 or email breinke@occc.edu.