Basketball season on the horizon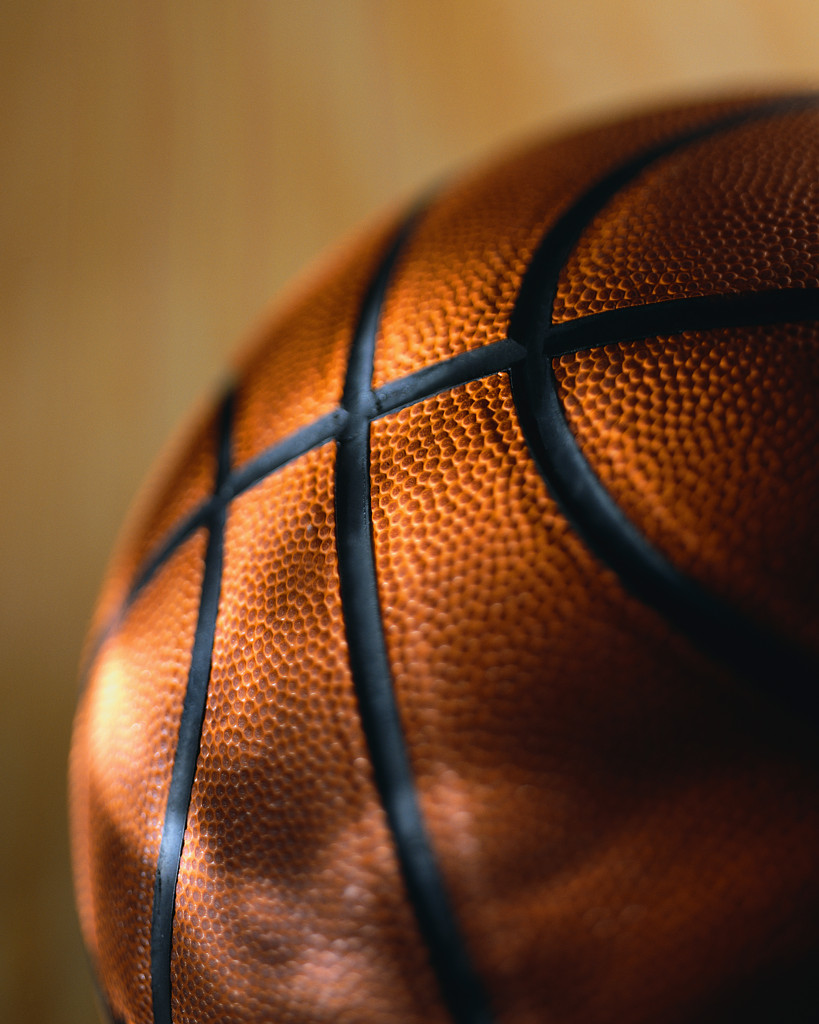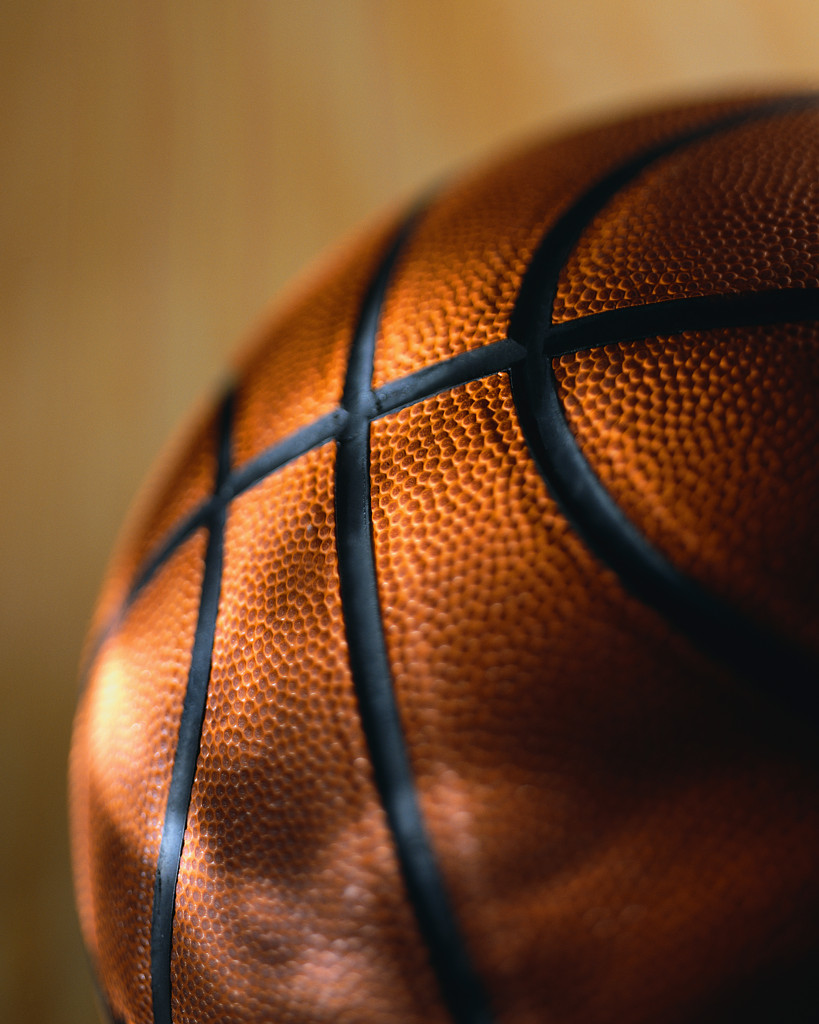 As the semester comes to a close, so does the fall intramural sports season. After the conclusion of OCCC flag football, students turn their attention to the 5-on-5-basketball season next semester.
Eric Watson, Sports and Recreation specialist, said intramural basketball garners a lot of attention.
"It's really popular among the students at the college," Watson said. "We usually get a lot of people to participate and this year shouldn't be any different."
The basketball season will begin in February. Watson said registration for the league is available on the opening day of the spring semester.
Students looking to join may sign up as a team or an individual. Individuals will be assigned to other teams before the season begins, Watson said.
Applications can be found in the OCCC Wellness Center all season long. No deadline has been set yet.
Watson expects 10 to 15 teams to play through a four week regular season.
Top teams throughout the regular season will advance to playoffs in hopes of taking home the league championship.
With sign-ups open and the NBA season in full-swing, students like Joseph Ostas get the itch to play a little basketball.
"When basketball season comes around, it makes you want to play," Ostas said. "I'm excited for the season to start up soon."
Watson said students will not only be scored on the court, but also off the court. Sportsmanship points will be tallied over the course of the regular season, and the playoffs, to encourage a pleasant experience for all.
Teams or players with low sportsmanship grades will not be eligible for postseason play, Watson said.
For students on the fence about intramural basketball, Watson encourages new faces to come out and play.
"Intramural basketball is a great way to meet other students," Watson said. "You can get in shape, have fun, and know what's going on down here in the Wellness Center, too."
In preparation for the season, students can use the cardio room to get in shape by using the various workout equipment.
After hard-fought basketball games, students can take a dip in the Olympic-sized pool next to the gym to cool off.
For more information, contact Watson at 405-682-1611, ext. 7786.