Auto student receives national scholarship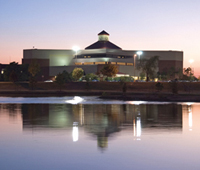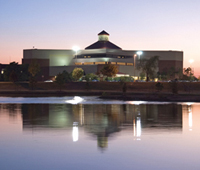 OCCC automotive student and veteran Johnny Nettles was recently awarded a $2,000 scholarship, according to a press release sent out by Media Relations Coordinator Cordell Jordan.
Nettles received the scholarship from Grainger Industrial Supply, a local distributor of facilities maintenance supplies that has supported the Oklahoma City community for more than 60 years.
In addition to the scholarship, Jordan said, Nettles will also receive a custom toolkit designed for his trade when he graduates.
He said Nettles is one of 200 students in the U.S. eligible to receive the scholarship.
For more information, visit the Grainger website at www.grainger.com.