Associate professor retires after 22 years at OCCC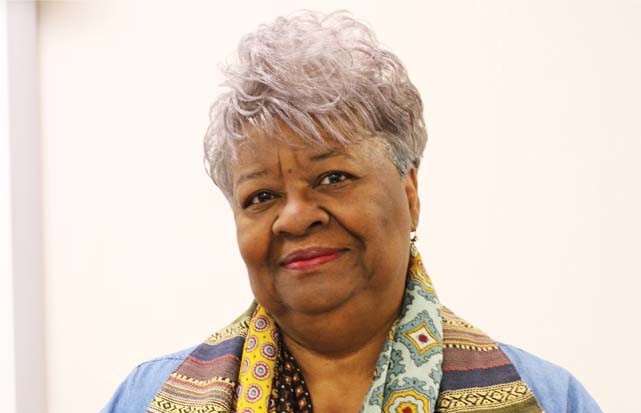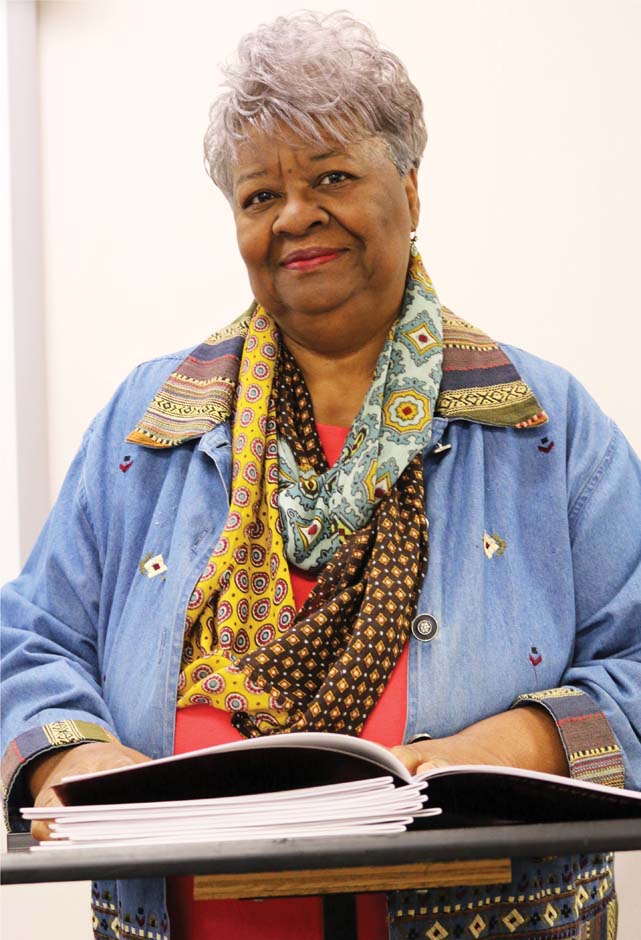 Minnie Flowers said she is somewhat sad to be retiring.
Flowers is an OCCC veteran of nearly 22 years. This January the former associate professor is in foreign lands: not teaching for the first time in 56 years.
Flowers came to OCCC by coincidence. In 1993, after retiring from teaching at Oklahoma City Public Schools for 34 years, an OCCC employee and friend asked her if she could come help teach a class.
And Flowers has been here since. She said that before a knee surgery in 2012 she had not missed a single day of class.
"I planned to stay for a semester or two, you know, like a year. But then I got here and I just kept goin'…every year I said 'well, this is it,' but it was just so nice and wonderful," Flowers said.
"I knew I would get older, but I didn't know it would be this quick," the 76 year old said.
She said she stayed at the college because she thought the students needed mentors.
Flowers felt like she could offer them something they need in life because she too had mentors and teachers in her life who changed her world.
"I felt that I could help them…and let them know that they can make it if they really put forth the effort," Flowers said.
In her Success in College and Life class, Flowers told her students that having values, goals, dreams, and especially discipline, are the key to their success. Helping students establish those is Flowers' duty.
"You have to sacrifice. You have to be committed to what you are doing, and you have to let some things go," said Flowers.
Flowers will be missed by the many former students of hers that, she said, come back to her each semester asking for her to teach a class they are taking.
She said she regularly sees faculty in the hallway that say one of her former students was talking about her to them that day.
Flowers giggles when she thinks what they would say about her.
Flowers said she will spend her retirement continuing to sing in the Ambassador's Choir, an Oklahoma City professional choir. She also directs her church's choir, and enjoys her grandson and family.