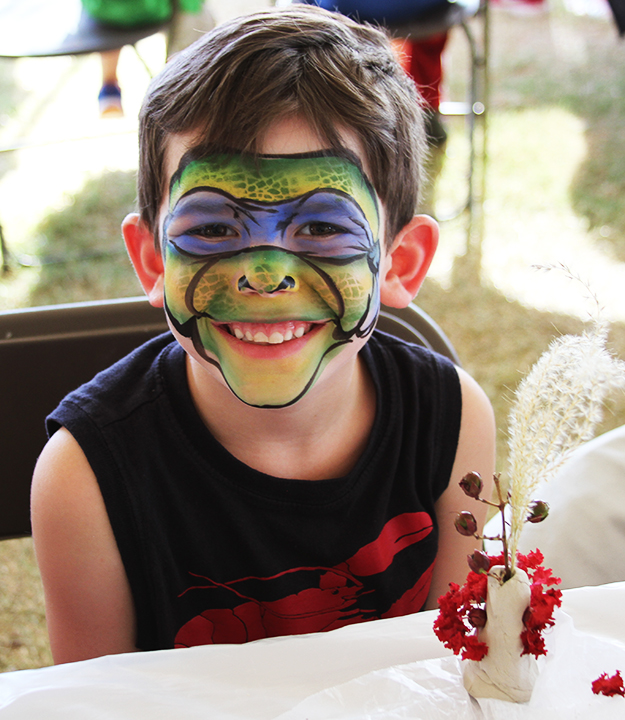 Neither high temperatures nor high winds could stop this year's Arts Festival Oklahoma said Cultural Programs Director Lemuel Bardeguez.
Bardeguez said this year's festival, which brought around 17,852 to the OCCC campus, was a hit.
"The festival ran really smoothly," he said. "There weren't any hiccups or anything significant that really affected the festival."
Bardeguez said a personal highlight was the "Oklahoma!" movie premiere.
"It was a new addition to the festival as far as programming," he said. "We had about 1,000 people turn out just to watch the movie over the three days."
Bardeguez said the only thing festival organizers did not have control over was the weather.
"The Oklahoma City Philharmonic Orchestra concert was not able to take place as planned," he said.
"They played for 15 minutes, then wind gusts were reaching unsafe levels to have people on stage, so we made the decision to stop the concert.
In spite of the concert being canceled, Bardeguez said, the fireworks show was a success.
"The patrons were very gracious and understanding that sometimes you can't control certain things," he said.
"It was a really nice event. Everybody was very happy and very pleased.
"We always start planning for the next one the day after the festival is over, so we're already planning on what we can do better for next year."