Arts Alive offers students fun humanities credit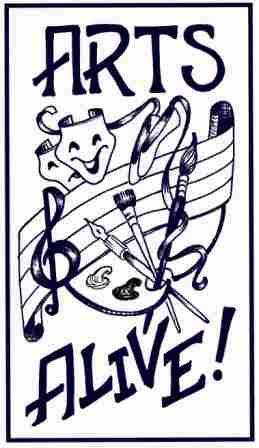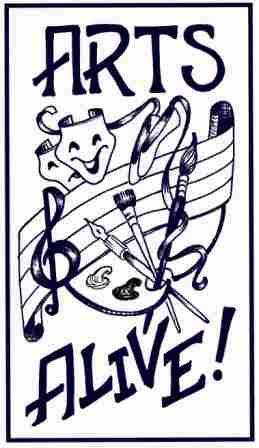 Those students fortunate enough to get a seat in the humanities course called OKC Arts Alive will have the opportunity to explore the arts first-hand, said Professor Ruth Charnay, who teaches the class.
The course has been closed for weeks, but Charnay is trying to learn if there are enough interested students to add a section for spring.
The eight-week humanities course is offered through the Oklahoma City Downtown College.
The class meets at the Civic Center Music Hall on Friday nights from Oct. 21 through Dec.16.
This fall's course will include "Frankenstein" produced by the Oklahoma City Theater Company, "The Normal Heart" by CityRep, "Mary Poppins" by Celebrity Attractions, "Nutcracker" by OKC Ballet and more.
During class students attend these various arts events and talk to performers and business people about the performing arts.
Charnay said she would be willing to teach the class during the spring semester.
"If we thought there was enough interest, we would offer it in the spring as well," she said. "Since it's full, I have a feeling that if we offered it in the spring, it would do well too."
Charnay, who is the director of Communication and Arts on campus, said she began teaching the course about seven years ago.
At first, the class would just barely attract enough students to be taught.
Those in the class will explore the arts from a local perspective.
Gus Pekara, director of the Downtown College Consortium, said the Arts Alive course is very special.
"It offers an exclusive opportunity to be where the action is," he said.
Pekara said students not only gain an appreciation for the performing arts but also specifically experience the arts in Oklahoma City by actually being there and learning about the behind-the-scenes activities.
Charnay said she especially enjoys teaching the class because the students come from such different backgrounds.
"Maybe somebody was actually a ballet dancer when they were in school, or maybe somebody was in the orchestra when they were in the sixth grade or high school," Charnay said.
"Other students maybe have season tickets and they've been going for 20 years.
"There are many different reasons why people have interest in the arts and this is definitely a unique contributing factor to the class discussions and it can enhance one's appreciation of the arts as a whole."
Students will attend a variety of art venues and visit with a variety of talented artists.
"We go see plays, we go see the Broadway series, we go see things that are done by community theater," Charnay said.
"We get the whole range of experience from professional arts organizations and then community arts organizations.
"We talk a lot about what the arts bring to a community and what our expectations are as audience members when we go see these different kinds of arts events.
"It's really cool."
She admits that sometimes people enroll just because they need three hours of humanities credit, which most degree programs require, but some students enroll for many other reasons.
"Many people are here because they really enjoy the arts but maybe they don't have anybody to go with, or maybe they're married to someone who doesn't enjoy the arts the same way they do," Charnay said. "The class is definitely a fun way to be able to have someone to talk to about the arts."
She emphasized that bringing these different types of people together makes the classroom discussion interesting.
"Those conversations are just fabulous," Charnay said.
Students interested in enrolling in an Arts Alive class this spring should contact Charnay at rcharnay@occc.edu.
For information about Arts Alive and other classes offered through the OKC Downtown College, contact Pekara at 405- 232-3382.