Applications being taken for leadership class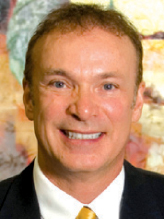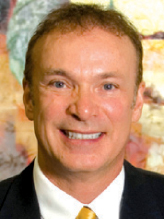 The future of our community, state and nation depends on having a strong economy, a safe environment and a just system of law and order — just to name a few issues. It also depends on having skilled leaders at all levels.
At OCCC, we take our responsibility to lay the groundwork for our students to be ready to take prominent leadership positions, not only through intellectual development, but also by providing opportunities to learn specifically about leadership.
The President's Leadership Class at OCCC is a course offered during the fall semester designed to develop and enhance leadership skills for a select group of students.
I believe there is leadership potential in all of us. Leadership is something that can be learned, and it is not something that only special people are born with.
If you have a desire to make a positive change in the world or in your corner of the world, this class will provide you with additional tools to understand what is required to help make a difference.
The class does have some prerequisites and requires you to apply and be selected. If you are interested in the class, please contact Erin Logan at 405-682-7596 or elogan@occc.edu.
—Paul Sechrist
OCCC President