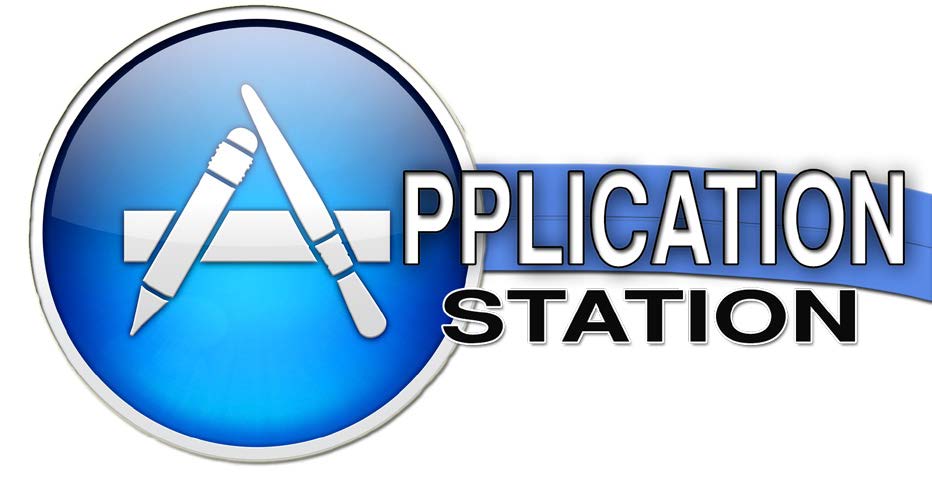 Most people agree — Oklahoma's weather is miserable. Or at least more miserable than most other states.
I once heard a man describe Oklahoma's extreme heat and freezing temperatures as bi-polar.
With brief periods of actual spring and fall seasons, I have to agree with his statement.
I recently searched for a weather app that reflected my bitter attitude toward Oklahoma's fickle, bleak weather.
And behold, I discovered the iPhone and Android app, "Effing Weather."
"Effing Weather" is a weather app that provides more than local temperatures.
The app's main purpose is to greet you with phrases reflecting the current forecast.
If it's raining the app will deliver witty lines like,  "I'm no weather man but I'm pretty sure it's raining," or "Oh look, it's raining. Time to tell Twitter."
My favorite quote so far has been, "Who cares what the effing weather is like today. You're working today."
With 100-plus phrases to describe your local forecast, looking up weather conditions won't be as boring as it used to be.
You can purchase a variety of downloadable quotes anytime you want, too.
Enabling the Explicit Words setting changes the word "effing" to the more grown up vulgar version.
By default the phone app will color code the background to match the current temperature.
However, you can change the background anytime by choosing a picture from your photo gallery.
If you want to brag or complain about the weather to friends you can Tweet your followers, too.
Overall, this simple app makes looking at the weather forecast less mundane and more amusing.