App helps eliminate eyestrain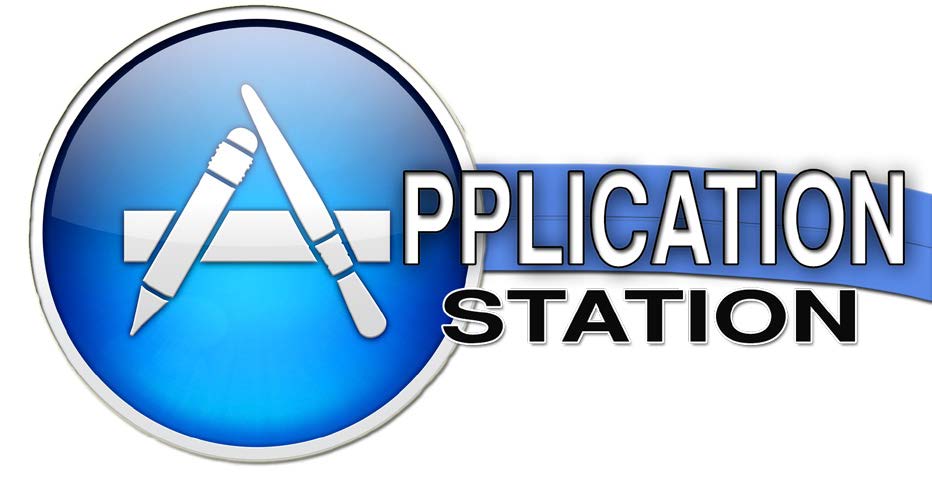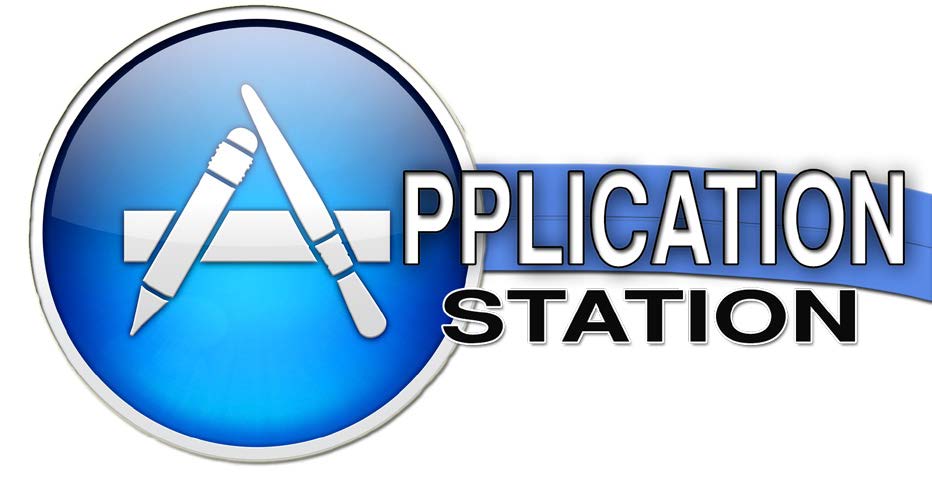 College students are exposed to media around 12 hours a day, according to marketingcharts.com, which can cause sleep deprivation and other effects on their health — such as eyestrain.
Luckily, there is an app for that. The app is f.lux and is sure to make your computer-using life better. "f.lux makes your computer screen look like the room you're in, all the time," according to justgetflux.com. "When the sun sets, it makes your computer look like your indoor lights. In the morning, it makes things look like sunlight again."
I personally love this application for my Macbook since I use it for many hours throughout the night. It's simple, smart and softer on my eyes when reading.
The application has many convenient preferences to help users customize their own f.lux experience. The user can give f.lux their location, which allows the application to know when the sun has risen and when it will set.
During the daytime, the screen remains a normal brightness under the recommended colors. Once the sun begins setting, the screen will change into a nice, warm orange tint which prepares the user's eyes for night.
The screen will progressively become more dark orange as the night becomes darker, allowing the user to have a less stressful and more subdued computer session.
Under the preferences, there is a Daytime, Sunset and Bedtime option to use any time during the day or night. There also are custom options.
The downside is that there is not yet a f.lux application for iPhones or iPads, unless those devices are jailbroken.
Android, however, has its own version of the application called Twilight, which features the same benefits as f.lux.
I recommend this application for every student who regularly uses a computer when doing homework, scrolling through Facebook, or whatever else a college student may be doing on a computer late at night.