App allows cooking with convenience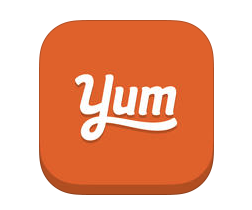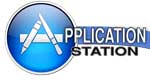 Between homework, classes, work, being a mom, and taking care of a household, making sure my family is well-fed can sometimes be a bit stressful.
Along with that main dish of stress I am served an appetizer of hectic and crazy for dessert.
Now I'm not the best cook, but I am working on it.
I make an attempt to try new dishes and different sides to keep from repeating the same original dinners.
Thankfully, there is an app for that.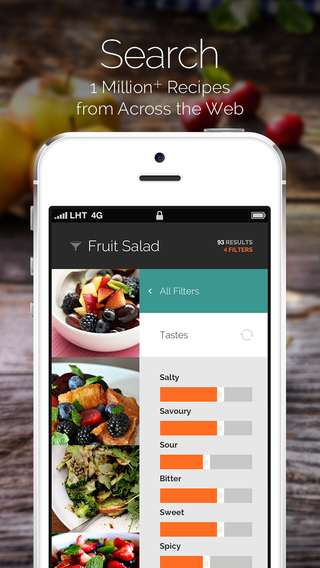 Yummly offers hundreds of recipes ranging from Mexican, Mediterranean, Italian to American, Indian and Thai — and everything in between.
Not only do they have dinner recipes, but the app has recipes and ideas for desserts, drinks, lunches and snacks — enough to keep my family having a different dish for dinner for months.
Once I figured out what would be the dinner list for the week, it would then be time to tackle the grocery list which is just another chore to stress about.
But the wonderful app Yummly also helps with that.
When picking out a recipe, it gives you the option to add ingredients to a shopping list.
Next to the listed items is the amount of the ingredient you will need to ensure you get how much you need.
The app also has vegan, vegetarian and gluten-free dishes for those who have eating restrictions.
When first signing up, it asks what food you don't like so it can make sure to provide recipes that will better appeal to you.
With my picky eating habits, it sure does come in handy.
Yummly provides recipes from around the world for all parts of the day, gives you an option to add ingredients to a shopping list, gives you the nutrients to the dish, how long it will take to prepare and cook the chosen item, and learns what you like and don't like to make sure you get the foods you will enjoy.
I mean, my goodness, how could it get better than that?
Oh yeah, by being free. Which it just so happens to be.