An OKC 'pho' restaurant worth a try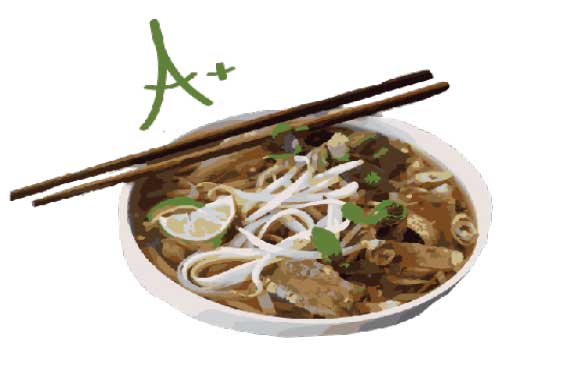 Today, there are more and more American people coming to the Vietnamese restaurant.
Because of this, there is one word Americans can now proudly pronounce correctly in Vietnamese whenever asked … "Pho."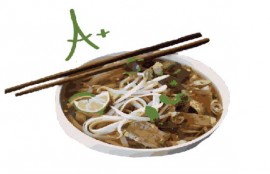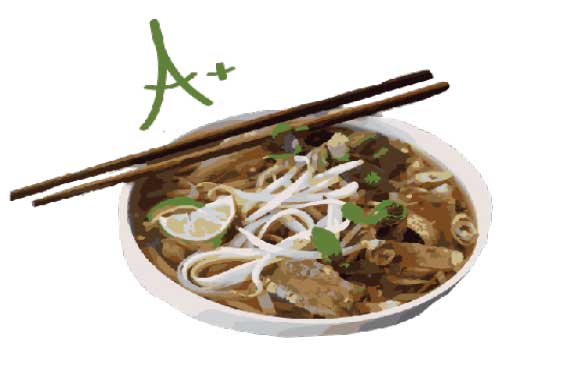 It is pronounced like "fuh" and otherwise known as rice noodle soup.
However, choosing a good restaurant in Oklahoma is a tough decision,especially as the number of Vietnamese restaurants are mushrooming around the Asian district along Classen between NW 23rd and the expressway.
If you are looking for an awesome restaurant to hang out at, I would certainly like to suggest Pho Van, located on 5701 N.Western Avenue.
I assert here that you will never find yourself disappointed.
Perhaps the most attractive thing about Pho Van is its affordable price compared to its nearby rivals.
The restaurant is also really clean with a nice, big open interior – just the type to make its customers feel relaxed immediately upon stepping inside.
Pho Van offers the freshest and most delicious spring rolls, tasty noodle soups, and the most awesome fried rice.
Two months ago, I bought some orders of spring rolls — pork, shrimp, chicken and vegetarian —and brought them to my work. After they sampled the food, my coworkers and my professors kept asking me about the address of the restaurant. They totally loved the food from Pho Van.
Might I mention that the restaurant is rated 4.9 out of five on google and also has a lot of compliments on Yelp — the app touted as the compass for good-restaurant hunters?
The most important thing about Pho Van that I want to share is that they are serving vegetarian "Pho" with vegetable broth, giving vegetarian people one more nice place in Oklahoma City to add into their go-to list.