'American Idol' throwaway makes comeback with new mixtape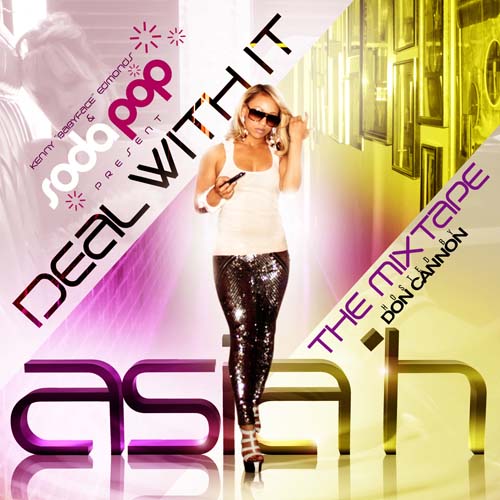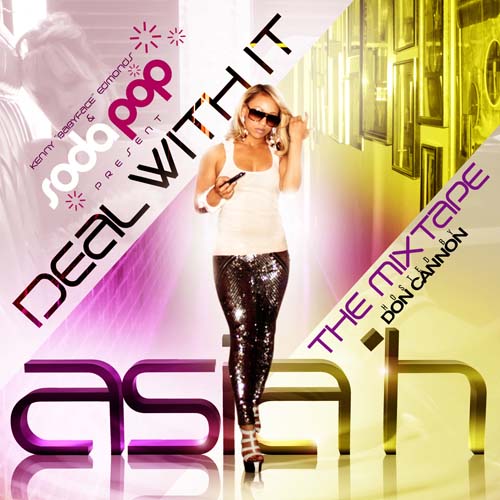 Download Asia'h's mixtape:
Asia'h Online
|
Black Planet
Asia'h Epperson from Joplin, Mo., recently signed to Soda Pop/Island Def Jam records for an undisclosed amount.
Her mixtape, "Deal With It," was recently released for download on the Internet.
Asia'h has a smooth, delightful voice that fares well with hip-hop beats.
Her song "Outta Time" has the musical background of Bone Thugs in Harmony's "First of the Month."
She is telling her man, or soon to be ex, he is out of time in regards to their relationship.
"Tick tock, you're running outta time … you got 'til the first of the month," Asia'h croons.
Well, at least she gave him a proper eviction notice.
On "Sex Therapy," her remix to Robin Thicke's hit single, she gives her version of female power in the boudoir.
Rapper Ludacris makes a cameo appearance on the track, which evens out the male-female power struggle.
At the beginning of the the seventh season of "American Idol," Asia'h was considered a frontrunner.
However, she made it to the final 24 and then was let go.
"Idol" judges Randy Jackson and Paula Abdul seemed to like Asia'h, but Simon Cowell quipped that she reminded him of a second-rate Whitney Houston.
Well, we all know Simon has been wrong before. Remember Jennifer Hudson?
Kenneth "Babyface" Edmonds begs to differ. He is a 10-time Grammy winner who also runs his own record label, Soda Pop, which is an imprint of Island Def Jam Records.
Although a date has not been set for the release of Asia'h's studio album, her mixtape satisfies in the meantime.
Rating: A