Because Oklahoma is a state known for having devastating tornadoes, safe rooms should be a requirement for every school in the state.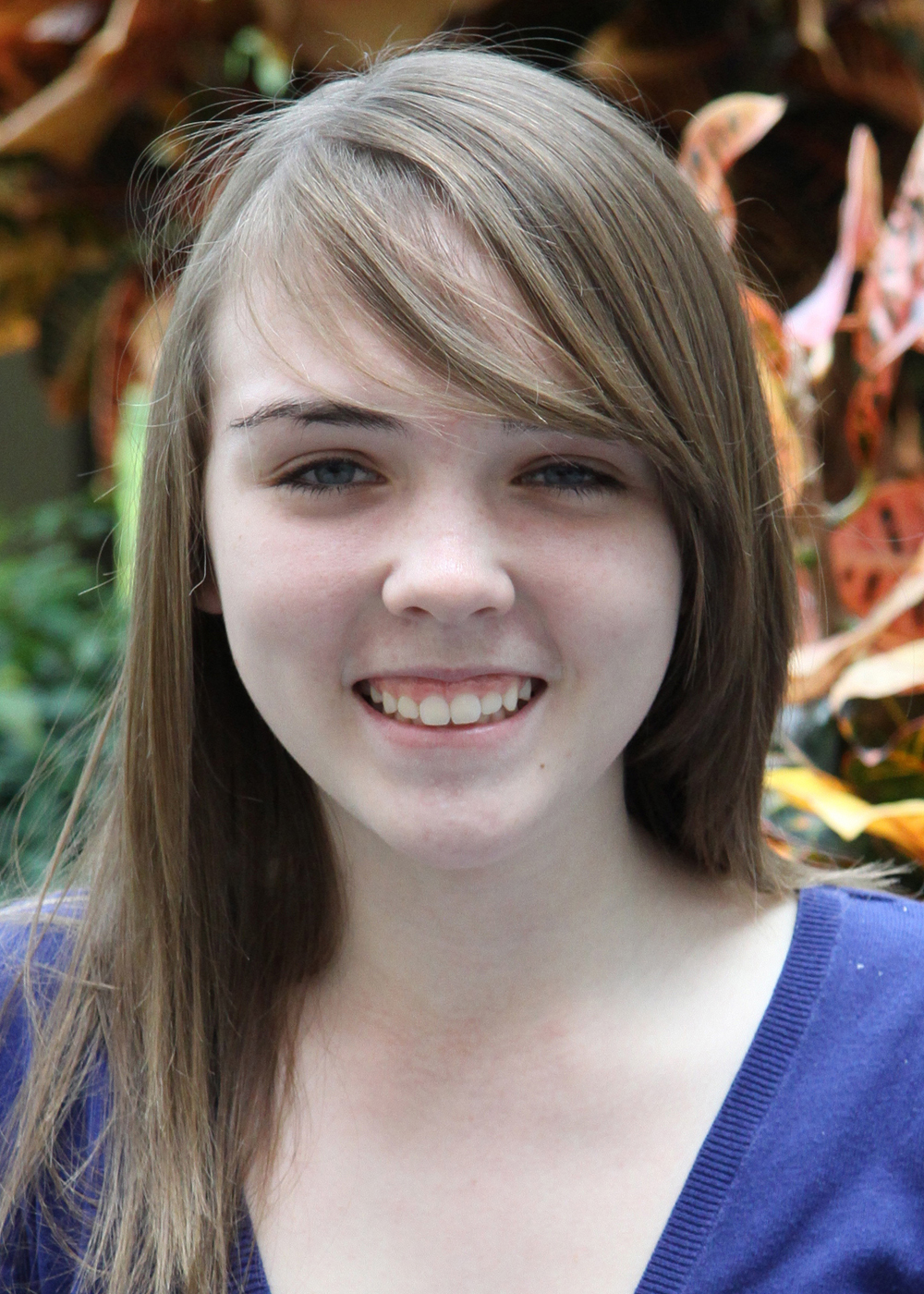 Seven children died in the May 20 tornado that hit two different elementary schools in the city of Moore. Neither school had safe rooms.
Children are required by law to go to school. While they are at school, the school is responsible for the children. Their safety is in the hands of the school administrators and teachers.
For most districts, safety is priority. They have all kinds of safety drills on a monthly basis or at least each semester. However, the tornado drills students are required to rehearse are not the least bit practical without a safe room.
I can remember practicing what to do if a tornado came. Even as a small child, I knew the things I was being told to do would not be effective against a monstrous tornado.
According to www.accuweather.com [1], 61.5 percent of Oklahoma schools do not have safe rooms. The major drawback that prevents them from being built is the cost, estimated at about $1 billion.
Richard Little, a research scholar in disaster mitigation at the Rensselaer Polytechnic Institute said, it is "unconscionable that schools are not required to have tornado shelters."
Little said the cost could become more manageable with a bond that could be stretched out for around 30 years. "I happen to think the life of a child is worth more than a couple of thousand dollars."
Oklahoma Gov. Mary Fallin recently announced she doesn't support requiring shelters to be put in every school across the state.
The governor also does not support a measure suggested by Take Shelter Oklahoma, an organization hosting a petition drive to get shelters in schools. The measure proposed would use $500 million of bond money and be repaid by the state's franchise tax. According to www.kfor.com [2], Fallin does not feel the state government should make the decision, but instead the local school districts should have the power.
"I do think it's a very important issue for our state but that's a local control decision that's made by school boards and the people in those school district areas who vote on bond issues," Fallin said.
Many family members of the young May 20 victims and even members of the local community have been signing campaigns and selling T-shirts to get people on board with sheltering Oklahoma school children, showing they are supporting this cause.
While the cost for the shelters is high, I believe protecting Oklahoma students and giving parents peace of mind is worth the amount of money it would require. The state should be the one to initiate the construction of shelters within schools.