All-Star game a star-studded event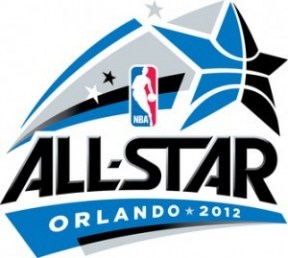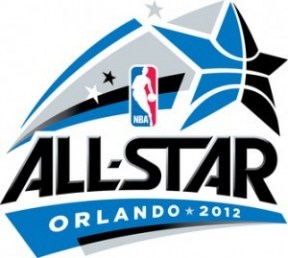 The NBA All-Star Game took place this past Sunday, Feb. 26.
Orlando, Fla., was the host city for the All-Star festivities, where the West came out with the victory 152-149 versus the East in a very exciting battle.
The NBA All-Star game is not for defensive-minded basketball fans. The game is built for a lot of up and down action which benefits the explosive athletes who are scattered throughout both rosters.
The West came out with a bang and looked as if they were more focused on getting a win.
The trio of Blake Griffin (Los Angeles Clippers), Kobe Bryant (Los Angeles Lakers), and Kevin Durant (Oklahoma City Thunder) was very difficult for the East to control. Blake continuously showed off his unbelievable high-flying ability throughout the game but especially in the first quarter. From the jump, you could tell Kobe was on a mission to break Michael Jordan's All-Star all-time scoring record.
I thought he easily could have thrown an alley-oop for the crowd's pleasure but he decided to get his shots up.
The surprising star of the game was Russell Westbrook (Oklahoma City Thunder). He might have won the MVP of this glorified pick-up game but he was definitely the most exciting player. Westbrook was very active on defense and got out on the break which allowed him to do what he does best. Westbrook finished with 21 points off the bench.
Kevin Durant and Lebron James (Miami Heat) were the true stars of the games. It was pretty obvious that these were the two best players in the NBA and that no one else was on their level. They both finished with 36 points respectively.
Every time Lebron walked on the floor, he amped up the intensity of everyone else playing. Lebron showed off his highly-criticized three point shooting and his freakish athleticism. Lebron was the main reason the East came back in the second half.
Durant really wowed the crowd with his beautiful stroke and also added some thunderous dunks as well. No pun intended. You could tell Durant really wanted to bring the All Star game MVP trophy back to Oklahoma City.
Rating: A+