Aldi offers fresh food, produce for less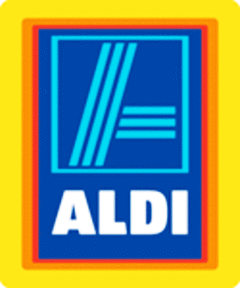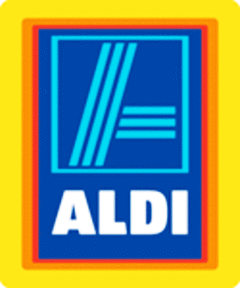 The price of fresh produce is so high nowadays that many families are forced to settle for canned vegetables, french fries or chips and pastas to feed their families.
It's not that they don't realize the food isn't the healthiest of choices, but with the cost of living increasing faster than wages, they have no choice.
There is an alternative in the Oklahoma City area that most people aren't familiar with. It's called Aldi.
Keep in mind that I take food very seriously. I'm a vegetarian who gets bored quickly with the mundane.
Some of the things I cook are biryani, chile rellenos stuffed with cheese, aloo gobi, spinach lasagne, cheese enchiladas, egg foo yung and other healthy foods.
I did mention that I get bored easily, didn't I?
The same avocados that cost about $1.50 at other grocers runs less than 50 cents at Aldi. That's essentially a three-for-one sale.
Are you a milk drinker? A gallon at Aldi is a little more than $2, but at other stores you will pay more than $4 dollars. That's half price.
There is a wide selection of fruits and vegetables, including blueberries, strawberries, fresh pineapple, poblano peppers, tomatoes, oranges, apples and other delicious choices for a fraction of the cost at a large store.
On tables throughout the store are bargains on anything from a walker for the handicapped to cookware sets and camping supplies.
Another reason I shop at Aldi is they treat their employees with respect.
Cashiers at the store sit while checking out customers. If you've ever worked for a boss who told you, "If you have time to lean, you have time to clean," you know how wonderful it is when they understand that your feet and back hurt after a day of lifting milk jugs and other items onto a conveyor belt.
They also pay them a true living wage, so they aren't forced to apply for food stamps and other government subsidies that come from taxpayers and allow the corporations to make record profits.
The employees love working there, the selection is big, quality of merchandise is great, the prices are affordable, and you're in and out in record time.
It's the perfect grocery store.
There are several locations throughout the metro area. To find one in your area, go to https://www.aldi.us/en/services/store-locator.
Rating: A