Advertising positions available for students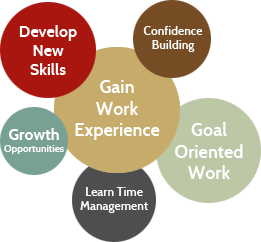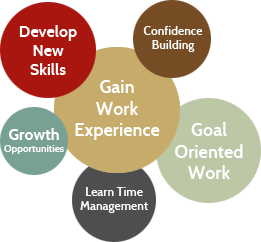 Vector Marketing came to OCCC on Monday, Oct. 8 in the Main Building, to recruit students for advertising positions.
Michael Volosen spoke with students about selling Cutco Cutlery.
"Most people deal with our customers face to face in their homes or offices where they choose in advance, demonstrating our products. We don't do door to door or telemarketing," Volosen said.
Vector Marketing offers flexible schedules and a total of $50,000 in scholarships. It also helps students with communication skills and time management, Volosen said.
For more information, go to www.vectormarketing.com, www.workforstudents.com, or call 405-366-1112.
To contact Robert Bolton, email onlinewriter@occc.edu.