Adjunct professor stays true to writing passion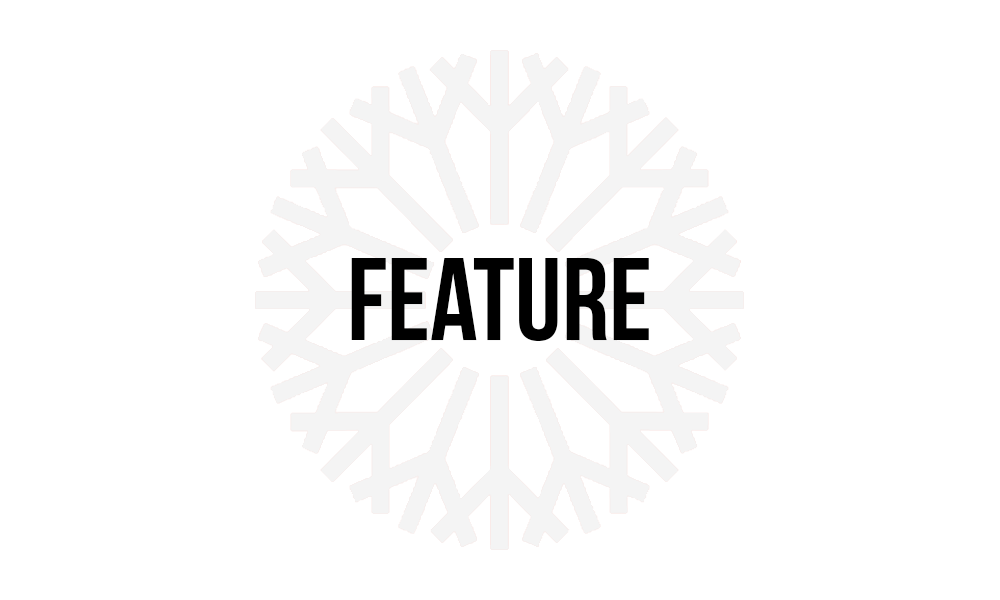 Those who know adjunct Professor J. P. Johnson say it's hard to overlook the passion she shares for reading, writing, and helping students. Over the years, she has taught courses in English, humanities, and mythology.
"I really enjoy the fact that she'll go out of her way to help you," said student Julie Bragg, who is currently enrolled in Johnson's Modern Humanities course. "She's a really funny person, and she really knows her stuff."
Johnson said she grew up in a small town in Idaho, surrounded by some of the nation's most famous authors, such as Zane Grey and Ernest Hemingway. In her small town of 3,000 people, Johnson said she was always around those who loved the art of writing.
"It was a great place for a writer or an artist of any kind to grow up," she said. "Nice library in the school, nice library in the town — a lot of people who loved to read and write."
While Johnson now enjoys her career as a part-time professor who reads and edits manuscripts on the side, she said it was at first a challenge to find the right path to her passion.
"I always thought I wanted to be a writer but people had discouraged me," she said.
Though she knew she loved writing, Johnson said she followed the advice of her peers and explored other possible careers in college. But with her passion for writing lingering, she quickly found her way back to journalism and enrolled at Northwestern Oklahoma State University in Alva, after moving to Oklahoma with her husband during the oil boom.
While still in college, Johnson began to work for several newspapers including the Alva Review Courier, the Newsgram and the Oklahoma Election Service, a branch of the Daily Oklahoman.
As Johnson advanced her career in journalism, she said she also realized she had a passion for teaching after she accepted a job as a teaching assistant for a creative writing class at the University of Central Oklahoma.
"I had never thought of myself as a teacher because I'm really quite shy," she said. "As a journalist, I was very happy to sit there and interview someone else … but being the focus of attention was really scary for me."
After Johnson realized teaching was about "channeling information for students," she discovered that her new-found passion worked well with her interest in writing.
Bragg said Johnson likes to use visuals in her teaching and even incorporates the game Jeopardy to help students learn.
"She tries to make the course a lot of fun and easier to understand," Bragg said.
Johnson began teaching part-time at OCCC in the early '90s. In addition to teaching, Johnson also worked as an administrator on campus for several years.
"I loved the variety of students," she said. "I loved that they were very intent on learning how to communicate better, and I was hooked. I was hooked on the college and I was hooked on teaching.
"I found I really enjoyed helping young writers become better at what they did," she said.
"Teaching requires that you like learning," Johnson said. "Teaching requires that you be curious. Teaching requires that you like people and working with people. It requires that extra step of enjoying learning how to help other people find their own voices, and that I love."
To contact Heather Wood, email onlineeditor@occc.edu.