Activism can alter a person's outlook on life to be better or bitter.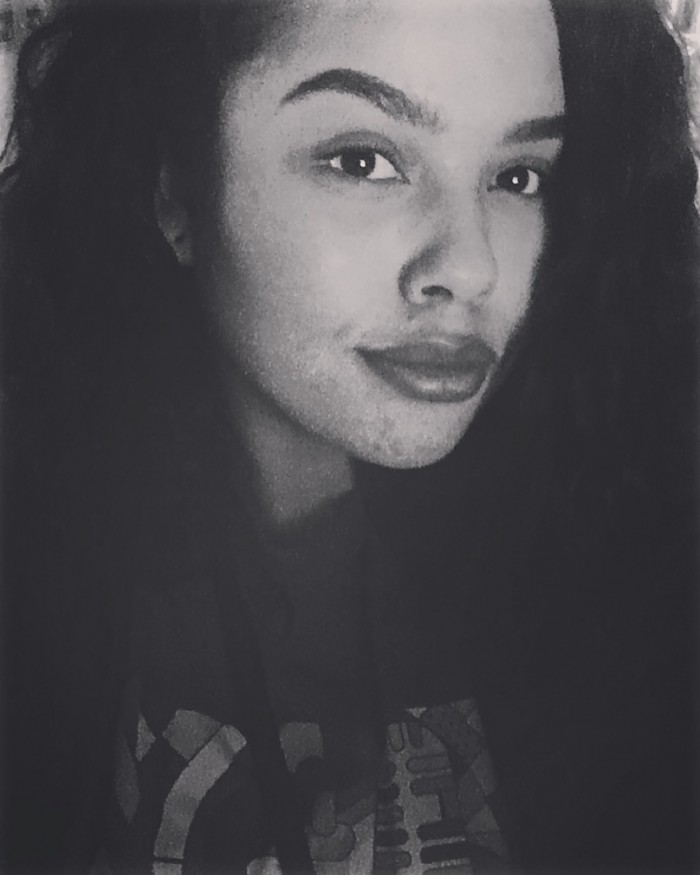 The previous year was filled with political protest stretching the muscle of our 1st Amendment, calling to question what was ethical for the American people. It began with the Women's March in January. Millions of people all over the globe dawned pink hats and marched in the streets.
       We saw several other protests arise such as the March for Science in April aimed at combating President Donald Trump's denial of global warming, and the Charlottesville protests which followed a neo-nazi rally the night before.
      We the people have expressed our concerns, and activists are always behind the scenes doing the heavy lifting for their represented group. A person can forget to take time to gather the mental strength required to remain positive in a world filled with never ending battles.
      When we remain positive, we are more likely to help others progress.
      Dr. Martin Luther King Jr. once said, "Darkness cannot drive out darkness; only love can do that. Hate multiplies hate, violence multiplies violence, and toughness multiplies toughness in a descending spiral of destruction."
      This means to activists, or any average person: though you fight for a noble cause, you cannot forget to be kind to yourself first, and then others. Self care is necessary when you find the weight of the world suddenly making you bitter.
      You can take care of yourself by first changing the narration in your mind. Something I've learned from my favorite book, the "Mad Fat Diary," is to think of yourself as a child. Would you tell a child they are incompetent? Would you tell them their dream, no matter how impossible, is idiotic? Obviously not, so treat your dreams and aspirations the way you would nurture a child and contemplate others ideas with respect.
      Outside of your average role you have to be selfish with your time. Taking the time alone to collect your thoughts could be the most rewarding self care method.
      I had my activist hat on for so long I became single minded, never taking the time to breathe, or to make sure my mental health was okay. I forgot to take care of myself, and it showed in the way I treated my friends and family. They always knew about the newest issue in politics and the massive state budget hole.
      However, they didn't know much about my life or interests outside of the day-to-day issues. I distanced myself from those who weren't political, or who didn't necessarily agree with me on every level.
      I reflected many in America. I was divisive and separated, as we've all become because of politics. Don't get me wrong, civil discourse is essential to a growing society. It's when we speak and we're bitter, condescending, or when we stop speaking, is when the bigger problems of our society arise.
      We will spiral into destruction.
      We cannot forget our mistakes made last year: partisanship decreased significantly, we coined names for each other like snowflakes, and deplorables.
      We are all Americans. We're all citizens of this world with human DNA and blood in our veins. So we must find common ground with each other. We have to speak to one another.
      However, before we speak we have to be gentle with ourselves.