Accounting professor to visit Mexico on exchange trip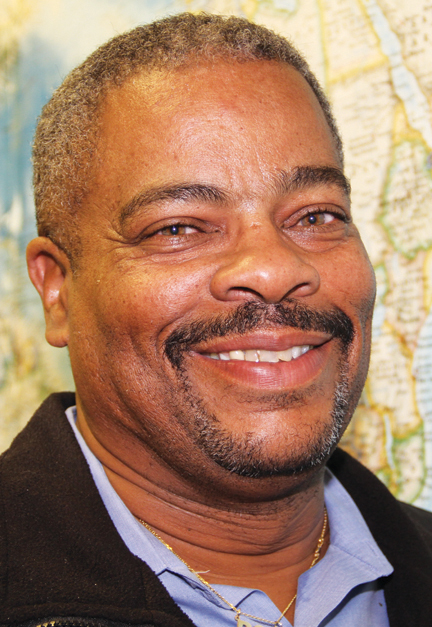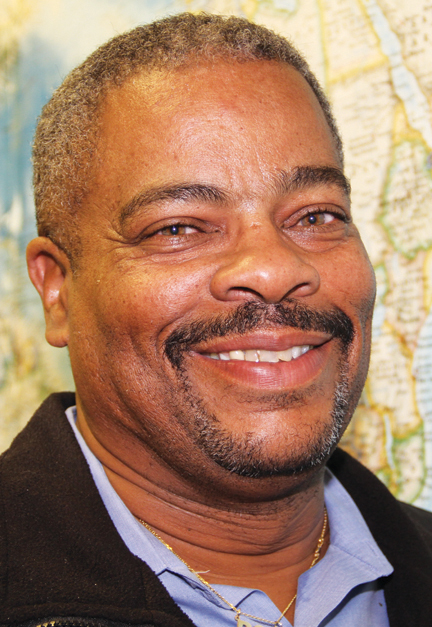 Rachel Morrison/Pioneer
Professor Ron Summers
OCCC will send Accounting professor Ron Summers to the Universidad Tecnológica de Hermosillo, in Sonora, Mexico, for 10 days in January as part of a faculty exchange program.
"The Faculty Exchange is when we swap a professor for another professor in Mexico," Summers said.
Summers said when he goes to Mexico a few of the things he will share with UTH is the college's grading system, and how OCCC teaches.
The professor from Mexico will visit OCCC in the spring of 2011.
The professors stay with one another as part of the exchange, Summers said.
The exchanges started last fall with physics professor Steve Kamm, who said the people of Mexico are very warm and generous.
"Wonderful" is how Kamm described his experience.
Kamm said he learned Mexico has a different way of accomplishing the same goals as the U.S. in their learning system. He said their school is a cross between a college and a tech school, with programs like computer science and business.
The difference is professors are paired with 20 to 30 students and stay together for two years in the same group, Kamm said.
"Their way of teaching works just as [well] or better," he said.
Also, Kamm said, tuition is much less than OCCC's tuition and students usually don't have to buy textbooks, because many of them come from impoverished backgrounds.
Summers said he is excited to improve his Spanish and learn what happens in another culture.
"I'm looking forward to it," he said.
Summers said his wife is Columbian and speaks Spanish fluently, so she has been helping him improve his Spanish. He said they speak nothing but Spanish in their home so he can become a fluent speaker.
He said he also is excited to help the exchange professor improve his English when he visits as well as teach him U.S. ways of doing various things and the learning process.
Undecided major Cameron Smith said he is happy to see two different cultures and countries embracing and learning from each other.