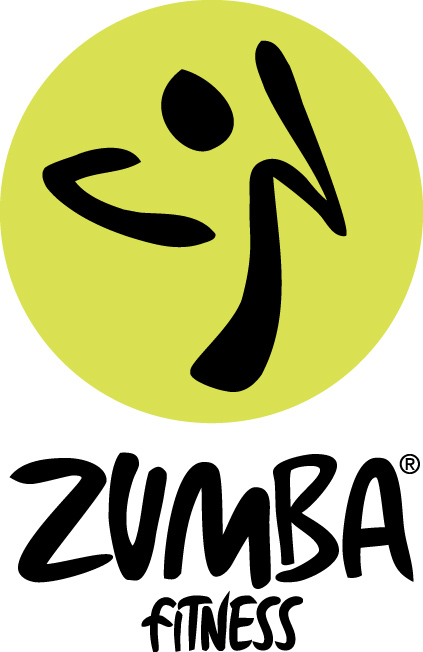 An estimated 100 people attended this year's Zumbathon on Oct. 15, said Jennifer Ball, Physical Therapist Assistant program director.
The OCCC Student Physical Therapist assistants celebrated National Physical Therapy Month by hosting the Zumbathon.
The Zumbathon combined the original cardio workout that is done to Latin music with Aqua Zumba, which is done the in the exact same manner as the land Zumba but with the movement and music slowed to keep time with the resistance the water offers.
The Zumbathon was led by certified instructors who led the various dances but also made sure to engage with the class and have fun.
Sherry Smith, a guest instructor from Muskogee, said she really enjoyed teaching the group.
The atmosphere was very welcoming and participants could come and go between the regular Zumba and Aqua Zumba as they pleased.
OCCC student Jessica Wood was joined by her 10-year-old daughter in the land Zumba class. Wood said this was the first time she had tried Zumba and she loved the class and all the energy.
Another participant that joined in the Aqua Zumba, Chrysandra Staab, said she had done Aqua Zumba once before. She said she loves the fact the class is in the water because it provides more privacy.
Ball said there are still T-shirts for sale at $10 while they last.
All interested people can come by the Health Professions division office to purchase the shirts.
The proceeds will go to the Rylyn Meacham Center which is a volunteer organization that provides physical therapy services to individuals who have maxed out their insurance benefits or those who do not have insurance benefits.
To contact Stephanie Luna, email onlineeditor@occc.edu.