He said: 'A Thousand Suns' leaves listeners hanging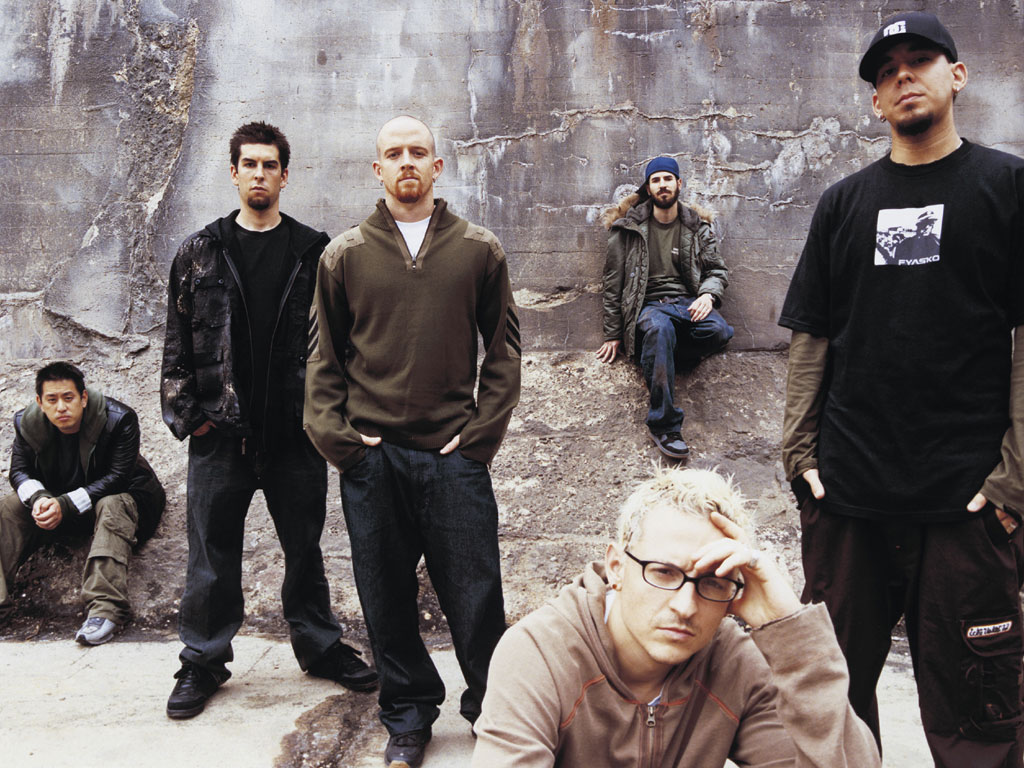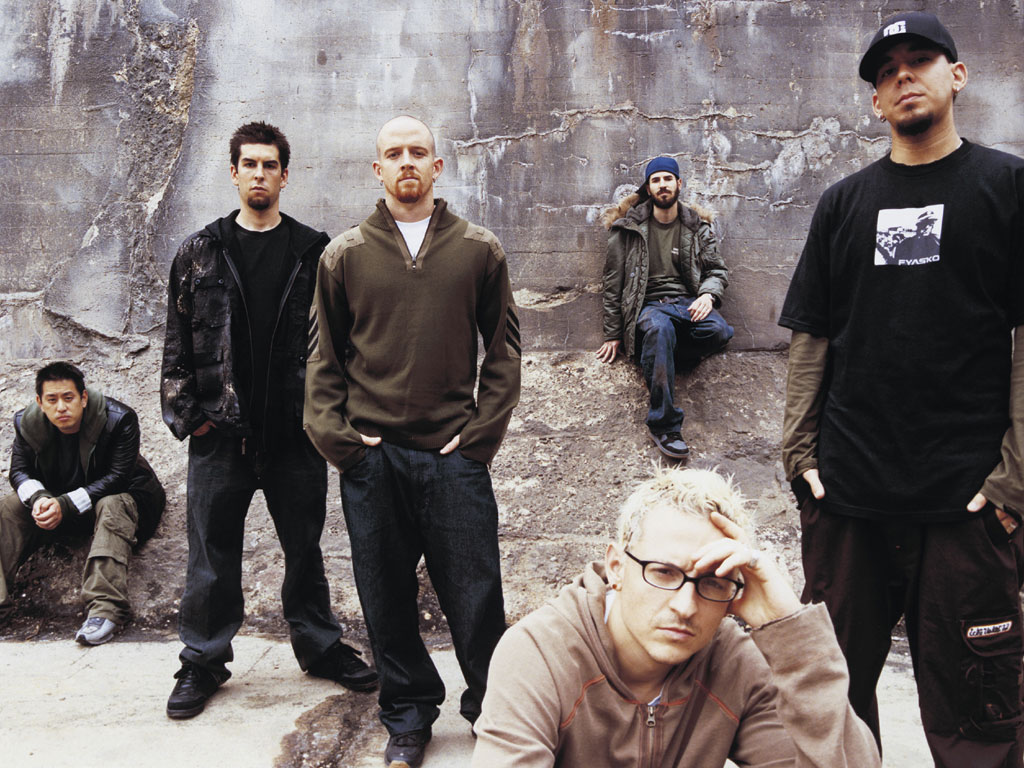 Three years since their last release, rock band Linkin Park is at it again with their fourth studio album, "A Thousand Suns."
The band stated before its release that it is a concept album, focusing on the subject of nuclear war.
"A Thousand Suns" is meant for a continuous listening experience to encapsulate Linkin Park's true vision.
While the album is successful in shrouding the listener in the midst of a nuclear war through music and sounds, it's about the only thing that was done successfully.
"A Thousand Suns" starts off with two tracks of ambient noise as it builds up the anticipation to the first real song, "Burning in the Skies." The low-key music and melodic singing is a complete 180-degree turn from other Linkin Park album-openers.
Song after song, a completely different mood is taken, leaving an erratic and inconsistent flow.
The album's highpoints are few and far between, but a nice one-two punch toward the latter part of "A Thousand Suns" leaves a glimmer of hope for old-school Linkin Park fans.
The ninth song, titled "Blackout," brings back the aggressiveness from lead vocalist Chester Bennington that has been largely absent since Linkin Park's second album, "Meteora."
Perhaps the true highlight of "A Thousand Suns" lies within the following song, "Wretches and Kings." Die-hard fans from the "Hybrid Theory" days should appreciate this gem, even if it is the only one.
The hip-hop laden raps from Shinoda crescendo perfectly into the vigorous rock that Linkin Park fans were once accustomed to.
Despite a couple of songs that highlight Linkin Park's true creativity, most of the album falls flat in its attempt to go in other directions.
Most songs seem lacking the edginess that long time fans enjoyed nearly 10 years ago.
If you thought that "Minutes to Midnight" was enjoyable, perhaps "A Thousand Suns" is for you.
If the glory days of "Hybrid Theory" are what you expect, this album will surely disappoint.
Rating: D+
For Online Editor Whitney Knight's take on "A Thousand Suns," click here.