A little nudge for holiday exercise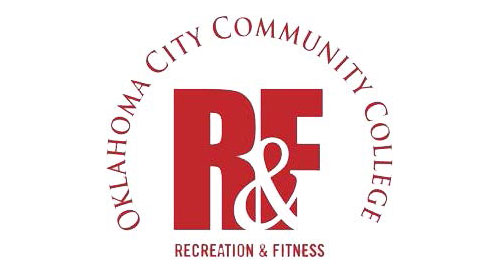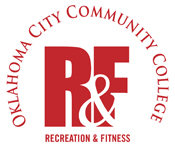 The holidays are near and OCCC's Recreation and Fitness Department has a plan to keep time-pressed students motivated to work out, said Wellness Center Manager Brooke Dresel.
There will be a drawing with a myriad of prizes starting on Nov. 2 for students who check into the gym to work out, Dresel said.
"The holiday season is busy, and it takes up a lot of your time [to work out,]" she said. "It seems like most people who regularly work out fall off the wagon at this time of year.
"Every time you attend, you get entered into a drawing for prizes. We're just trying to motivate people and keep them encouraged to come in. You get entered each time you check in."
Dresel said the holidays can be very detrimental to people's workout regimens, because of all of the festivities and stress that goes along with them.
"Everyone is having potlucks or family get-togethers," she said. "And, everywhere you go, you're expected to eat, and if you don't, it's rude. It's just very hard to stay on your path if you have a goal. And, once you lose track of your goal it's very hard to stay motivated."
Dresel said the drawing encourages students to keep up with their fitness goals despite the large amount of stress and the time constraints.
"Through the holidays, there's stress, but depression is also a real issue," she said. "It gets darker earlier, and there's a lot of pressure and stress. It's great to just come down here and be around the positivity and activity."
As of now, the prizes consist of mainly gift cards from various places, Dresel said. She said she plans to add more.
"We're in contact with larger corporations but they take a little bit longer," she said. "Even as the drawing begins, they won't be finalized because I'm still adding more."
Dresel said the drawing is great because students have a chance to win something they can use, not just one specific prize that they may not want.
"Even if you don't get drawn first, there's still motivation to get something because you aren't drawing a specific prize," she said. "You get to pick out of all of the prizes until they're gone. They'll be several winners, not just a few."
Dresel said winners will be contacted when the drawing ends on Dec. 18, just in time for Christmas.
While the holidays are all about doing things for other people, Dresel said, the drawing encourages students to do something for themselves.
"So, you're busy doing things for other people during the holidays, but taking some time for yourself can be very therapeutic."
For more information, call 405-682-7860 or visit www.occc.edu/rf/.